Jetex

Induction Kit To Fit:
Alfa Romeo 146 2.0L Twin Spark 16V (97+)
Jetex Induction Kit to fit Alfa Romeo 146
Jetex Induction Kits offer a more advanced air intake modification. A Jetex induction kit will ensure faster air intake and improved throttle response. Each kit is designed to replace the existing air box with a conical or cylindrical high-flow sports filter, together with all necessary tubing, fittings and fixings. Performance improvement varies depending on each application, but you will get an increase in BHP.
Jetex Induction Kits are available for several vehicle manufacturers, but specialise in Volkswagen Group applications. Since the formation of Jetex UK in 1986 Jetex have always provided the Volkswagen enthusiast with great products. Their Induction Kit range reflects this in the applications offered. Filters for nearly all VAG engines are available and suit these engines perfectly.
Great range for VAG engines
Great value
Blue coloured cotton gauze filters
Perfect quality and performance
Lifetime warranty
Easily cleaned
Easy to fit
This Jetex Induction Kit can be fitted by a competent enthusiast or at a professional workshop. Most of our Outlets will be able to offer a fitting service for this product - please contact your local Outlet to find out more.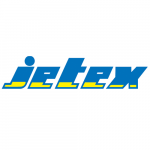 Delivery:
Estimated between Thu 8th - Thu 15th Oct 2020



Deliveries are made Monday to Friday and exclude weekends and public holidays.

We have an order cut-off time of 1PM on the days that we are open. Our estimated delivery date takes this into account.

If it is available, we will provide tracking information by email.

Select Your Location:
Delivery Cost:
Do you live outside of Europe? For an international delivery quote please click here to request a carriage quote.
If you are ordering multiple items your total postage charge will be reduced. Please check your basket for the total cost.
Made from 4 layered cotton gauze
Pre-oiled and ready to fit
99% filtration @ 2.8 microns
Why Choose Carnoisseur?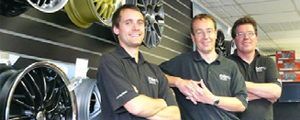 We've been trading for over 35 years!
We have Outlets throughout the U.K. and Ireland, run by enthusiasts, that offer face to face advice and fitting facilities.
We keep hundreds of thousands of pounds worth of stock to ensure the fastest possible delivery of product to our customers.
We are constantly reviewing our pricing to ensure that our customers get the best deal - click here to find out more about our Price Promise.
Ordering from us is easy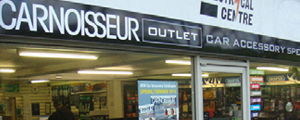 Order online by adding products to the basket and proceeding to the checkout.
Order by phone - call 01582 787377
Order from your local Carnoisseur Outlet - click here to find your nearest Outlet.
Fitting Service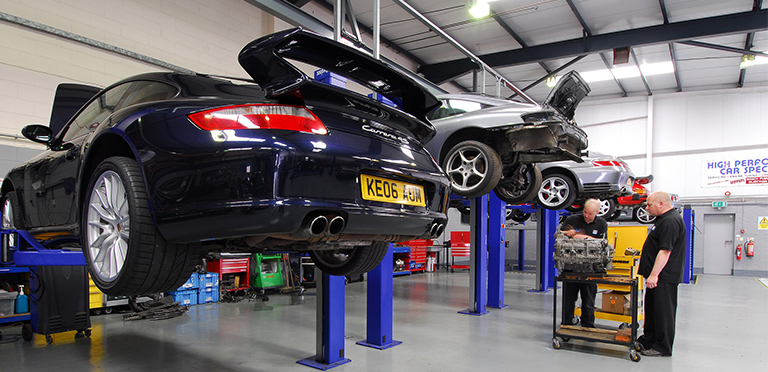 Remember, most of our Outlets offer a fitting service. If you would like a product fitting please contact your nearest Outlet directly.
Full details of the services each Outlet offers are shown on their page - click here to find your nearest Outlet.