Engine Paint and Enamel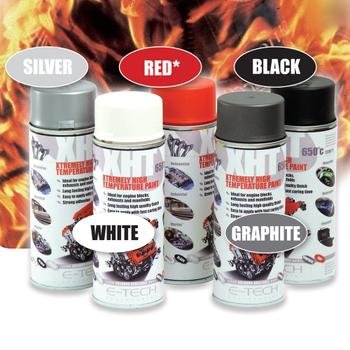 View details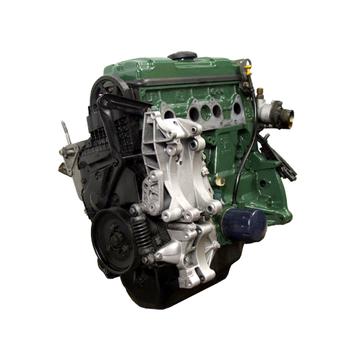 View details
Car engine paint and enamel, for use on engine blocks, rocker covers, exhausts and manifolds.
Great quality, specialist paint with strong adhesion properties. Designed to last.
If you are looking for engine paint or enamel then look no further, we have a range of products that will do the job.