Eibach

Pro Lift Kit Springs To Fit:
Hyundai IX35 (LM, EL, ELH) 1.7 CRDi, 2.0 CRDi (01.10 -)
Eibach Pro Lift Kit Springs to fit Hyundai ix35
Innovation lift springs for drivers that appreciate a high seating position as well as a purposeful, off-road look.
More ground clearance for off-road use
Cross-country handling with excellent ride quality
Increase ride height by up to 30mm (see notes for details)
Tailor made for your car, these Eibach Pro Lift Springs need to be fitted at a professional workshop. Most of our Outlets will be able to offer a fitting service for this product - please contact your local Outlet to find out more.
Delivery:
Estimated between Wed 30th Sep - Tue 6th Oct 2020



Deliveries are made Monday to Friday and exclude weekends and public holidays.

We have an order cut-off time of 1PM on the days that we are open. Our estimated delivery date takes this into account.

If it is available, we will provide tracking information by email.

Select Your Location:
Delivery Cost:
Do you live outside of Europe? For an international delivery quote please click here to request a carriage quote.
If you are ordering multiple items your total postage charge will be reduced. Please check your basket for the total cost.
Lift Height - Front: + 25 mm
Lift Height - Rear: + 25 mm
Axle Load Rating Front: 1200kg
Axle Load Rating Rear: 1090kg
TUV Approved
If not separately named, for vehicles with OE-lowered suspension, the dimension of lowering is reduced by the dimension of lowering carried out by manufacturer. If not separately named, vehicles with OE-lifted suspension (e.g. Offroad-Package, Crossover) are excluded from use of our products.
Without levelling control.
Except vehicels with 4WD.
Why Choose Carnoisseur?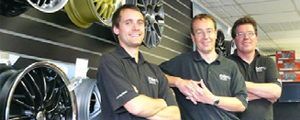 We've been trading for over 35 years!
We have Outlets throughout the U.K. and Ireland, run by enthusiasts, that offer face to face advice and fitting facilities.
We keep hundreds of thousands of pounds worth of stock to ensure the fastest possible delivery of product to our customers.
We are constantly reviewing our pricing to ensure that our customers get the best deal - click here to find out more about our Price Promise.
Ordering from us is easy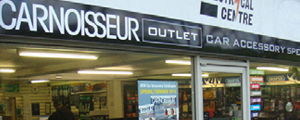 Order online by adding products to the basket and proceeding to the checkout.
Order by phone - call 01582 787377
Order from your local Carnoisseur Outlet - click here to find your nearest Outlet.
Fitting Service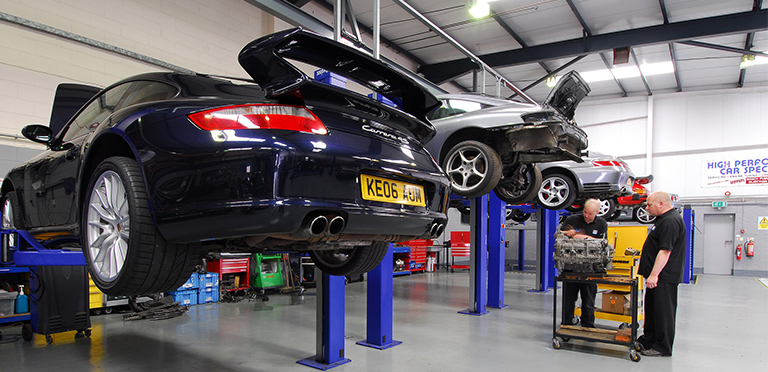 Remember, most of our Outlets offer a fitting service. If you would like a product fitting please contact your nearest Outlet directly.
Full details of the services each Outlet offers are shown on their page - click here to find your nearest Outlet.