Cobra

Pro Fit Replacement Base Cushions
Cobra Pro Fit Replacement Base Cushions
Replacement Pro Fit Cushion, available in a choice of colours, profiles and widths (see dropdown options above).
This replacement backrest cushion is suitable for all Cobra Pro Fit Seats including the Imola T, Suzuka T, Evolution T, Sebring T and Ultralite.
GET THE PERFECT FIT WITH COBRA PRO-FIT
Pro-Fit is a unique padding system designed by Cobra to help accommodate a wider range of fitments within a standard range of seats.
The benefits are that the user is more accurately positioned in the seat so that the harness and Hans device work to their full potential, the user is more comfortable and ultimately safety is maximised. Each composite Cobra seat is supplied as standard with a base and knee cushion available in three depths or profiles (Low, Medium or High) along with a backrest available in two depths (Low or Medium).
Using up to 18 different cushion combinations for each seat, Cobra Pro-Fit compensates for differences in torso and leg length to give the ideal H point, shoulder and leg positioning no matter what your shape and size. With fast removal and repositioning driver changes also can be accommodated with ease.
Delivery:
Estimated between Tue 20th Oct - Tue 10th Nov 2020
Please note that Cobra seats are handmade to order. Due to current social distancing rules lead times are slightly longer than usual. Please bear with us and we will deliver your order as quickly as possible.



Deliveries are made Monday to Friday and exclude weekends and public holidays.

We have an order cut-off time of 1PM on the days that we are open. Our estimated delivery date takes this into account.

If it is available, we will provide tracking information by email.

Select Your Location:
Delivery Cost:
Do you live outside of Europe? For an international delivery quote please click here to request a carriage quote.
If you are ordering multiple items your total postage charge will be reduced. Please check your basket for the total cost.
Why Choose Carnoisseur?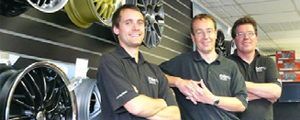 We've been trading for over 35 years!
We have Outlets throughout the U.K. and Ireland, run by enthusiasts, that offer face to face advice and fitting facilities.
We keep hundreds of thousands of pounds worth of stock to ensure the fastest possible delivery of product to our customers.
We are constantly reviewing our pricing to ensure that our customers get the best deal - click here to find out more about our Price Promise.
Ordering from us is easy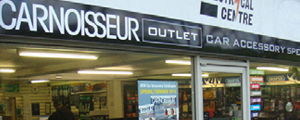 Order online by adding products to the basket and proceeding to the checkout.
Order by phone - call 01582 787377
Order from your local Carnoisseur Outlet - click here to find your nearest Outlet.
Fitting Service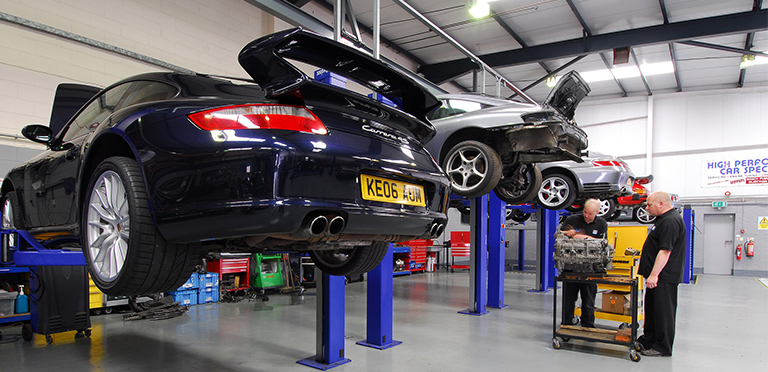 Remember, most of our Outlets offer a fitting service. If you would like a product fitting please contact your nearest Outlet directly.
Full details of the services each Outlet offers are shown on their page - click here to find your nearest Outlet.