Back
Carnoisseur Aberdeen @ Jim Reid Vehicle Sales & Service
Carnoisseur Approved Fitting Centre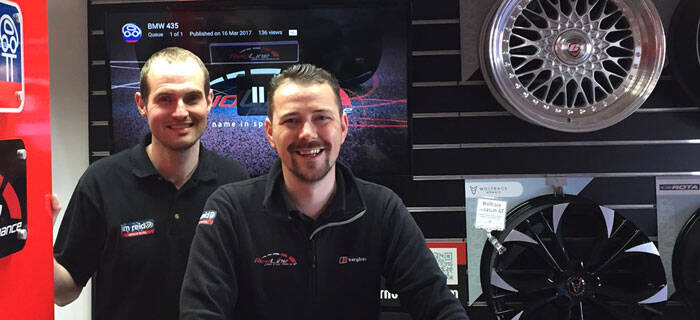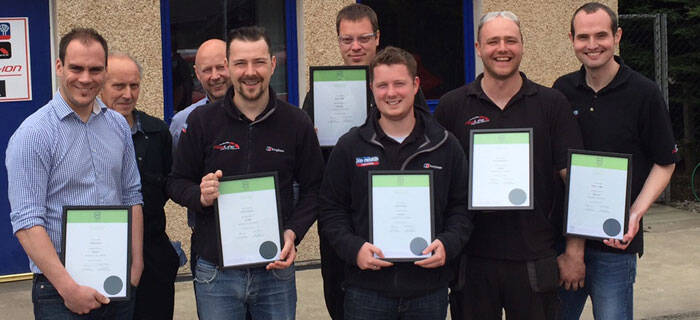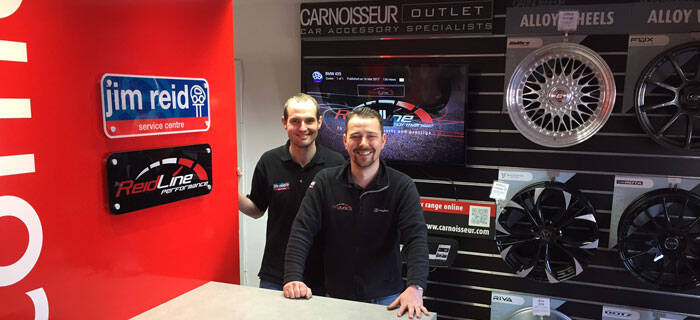 The Carnoisseur Outlet at Jim Reid Vehicle Sales & Service is located about 15 minutes drive from Aberdeen, on the A96 near Inverurie.
Carnoisseur Aberdeen offer a comprehensive range of services for car enthusiasts, including Hunter 4 Wheel Laser Alignment, Quantum Performance Remapping and Upgrades, servicing and maintenance, and a full fitting service for the whole Carnoisseur product range.
The team at the Aberdeen Outlet have years of experience in motorsport and road tuning. If you're looking to upgrade your alloy wheels, suspension, brakes, exhaust, etc.... Carnoisseur Aberdeen is the only place to go!