Borbet CW B

Alloy Wheels
Borbet CW B Alloy Wheels
Finish: Crystal Silver
Quick Code: W1498

Available sizes:
Why Choose Carnoisseur?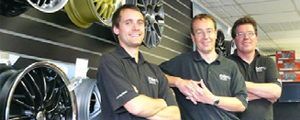 We've been trading for over 35 years!
We have Outlets throughout the U.K. and Ireland, run by enthusiasts, that offer face to face advice and fitting facilities.
We keep hundreds of thousands of pounds worth of stock to ensure the fastest possible delivery of product to our customers.
We are constantly reviewing our pricing to ensure that our customers get the best deal - click here to find out more about our Price Promise.
Ordering from us is easy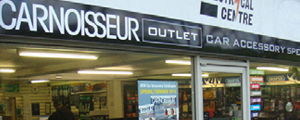 Order online by adding products to the basket and proceeding to the checkout.
Order by phone - call 01582 787377
Order from your local Carnoisseur Outlet - click here to find your nearest Outlet.
Fitting Service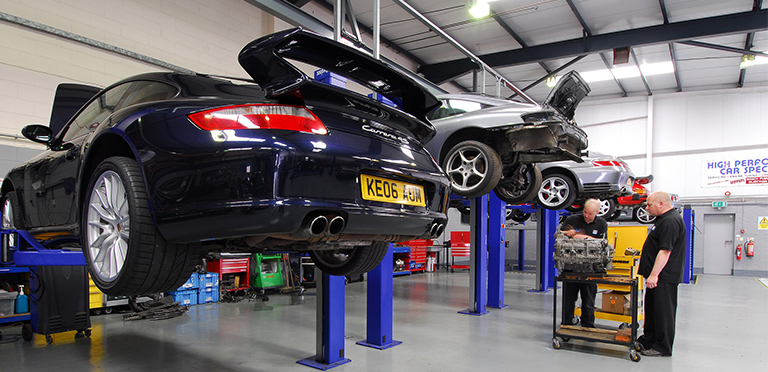 Remember, most of our Outlets offer a fitting service. If you would like a product fitting please contact your nearest Outlet directly.
Full details of the services each Outlet offers are shown on their page - click here to find your nearest Outlet.