Jetex

Exhaust Back Box To Fit:
BMW E60 520i Saloon (from 2003 onwards)
Jetex Exhaust Back Box to fit BMW 5 Series E60
With 30 years of exhaust design and development experience, Jetex have gained a reputation for producing exhausts that are well engineered, perform consistently and create a perfect harmony between car and exhaust.
Jetex exhausts are made to reduce back pressure and increase torque and engine performance. Each exhaust is designed specifically for each model to ensure perfect fitting and the right exhaust note.
Mild or stainless steel construction
Superb build quality and fit
Deep exhaust note, but not too loud
Easy fitting
12 month warranty on mild steel, lifetime warranty on stainless steel
Great prices
Absorption Designed
Sound reduction is a critical design concern with any exhaust system. Standard exhausts use a baffle design where a series of plates slow the exhaust gases, but ultimately this leads to an increase in back pressure. Jetex silencers have no baffles. Instead, noise is reduced by absorption through a centre perforated tube. Consequently, there is less gas flow restriction and so back pressure is reduced, torque is increased and engine performance is enhanced.
Mandrel Bends
It is essential that gas flow from the engine is unrestricted and flows smoothly along the whole length of the exhaust system. All Jetex bends (where possible) are mandrel bent rather than cut and welded. This ensures that the gas exits as quickly as possible, ensuring back pressure reduction and enhanced engine performance.
Tailpipes
All tailpipes are made from polished T304 stainless steel and are designed to complement the styling of each model. Most tailpipes are rolled inwards to create a clean and stylish look
Fitting Kit
A fitting kit is provided with every Jetex system. With each exhaust, you can expect as a minimum a set of clamps to allow the exhaust to be fitted to the car. However, in many cases and where appropriate, stepped adaptors for the OE pipework, rubber mountings and in some cases, extra hangers are also provided.
Tailor made for your car, Jetex Exhaust components need to be fitted in a professional workshop. Most of our Outlets will be able to offer a fitting service for this product - please contact your local Outlet to find out more.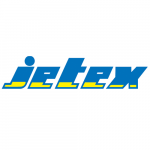 Delivery:
Estimated between Fri 2nd - Mon 5th Oct 2020



Deliveries are made Monday to Friday and exclude weekends and public holidays.

We have an order cut-off time of 1PM on the days that we are open. Our estimated delivery date takes this into account.

If it is available, we will provide tracking information by email.

Select Your Location:
Delivery Cost:
Do you live outside of Europe? For an international delivery quote please click here to request a carriage quote.
If you are ordering multiple items your total postage charge will be reduced. Please check your basket for the total cost.
Material: Stainless Steel
Tailpipes: Twin Round 80mm
Fitting point: Original Pipework
Diameter: 76.5mm
Weight: 16.3kg
Will fit diesel models with adaptor 39-960R
Why Choose Carnoisseur?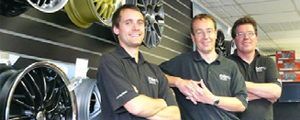 We've been trading for over 35 years!
We have Outlets throughout the U.K. and Ireland, run by enthusiasts, that offer face to face advice and fitting facilities.
We keep hundreds of thousands of pounds worth of stock to ensure the fastest possible delivery of product to our customers.
We are constantly reviewing our pricing to ensure that our customers get the best deal - click here to find out more about our Price Promise.
Ordering from us is easy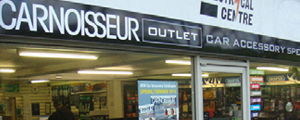 Order online by adding products to the basket and proceeding to the checkout.
Order by phone - call 01582 787377
Order from your local Carnoisseur Outlet - click here to find your nearest Outlet.
Fitting Service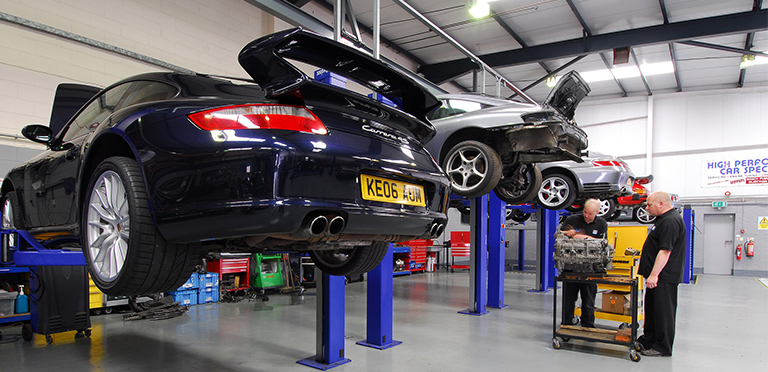 Remember, most of our Outlets offer a fitting service. If you would like a product fitting please contact your nearest Outlet directly.
Full details of the services each Outlet offers are shown on their page - click here to find your nearest Outlet.