AlloyGator

Exclusive Wheel Rim Protectors (12" to 24" Wheels)
AlloyGator Exclusive Wheel Rim Protectors (12" to 24" Wheels)
AlloyGator alloy wheel protectors provide protection from kerb damage. Tried, tested and trusted protection for your alloy wheels!
Available in 15 different colours (please select colour) from the dropdown above.
Next generation rounded edge profile for wheels ranging from 12" to 24" diameter.
Contains 4 AlloyGator Original wheel protectors, 6 joining clips, stainless steel securing clips, glue & key ring clean-up tool.
Silver - makes your wheels look larger
Black, Graphite - very discreet; you hardly notice that AlloyGators are fitted
Sky Blue, Red, White, Blue, Purple, Yellow, Green, Orange, Pink, Glow in the Dark, Gold and Bronze - turn AlloyGators into a styling accessory for your car or van
You can buy your AlloyGators online and fit them yourself - please view the fitting video for more information - click here.
AlloyGators can also be supplied and fitted by your local Carnoisseur Outlet. Please select your nearest Carnoisseur Outlet to find out if they are able to offer this service.
Delivery:
Estimated between Tue 22nd - Wed 23rd Sep 2020



Deliveries are made Monday to Friday and exclude weekends and public holidays.

We have an order cut-off time of 1PM on the days that we are open. Our estimated delivery date takes this into account.

If it is available, we will provide tracking information by email.

Select Your Location:
Delivery Cost:
Do you live outside of Europe? For an international delivery quote please click here to request a carriage quote.
If you are ordering multiple items your total postage charge will be reduced. Please check your basket for the total cost.
Why Choose Carnoisseur?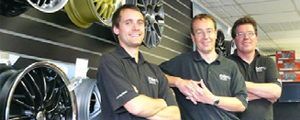 We've been trading for over 35 years!
We have Outlets throughout the U.K. and Ireland, run by enthusiasts, that offer face to face advice and fitting facilities.
We keep hundreds of thousands of pounds worth of stock to ensure the fastest possible delivery of product to our customers.
We are constantly reviewing our pricing to ensure that our customers get the best deal - click here to find out more about our Price Promise.
Ordering from us is easy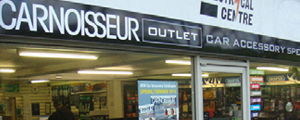 Order online by adding products to the basket and proceeding to the checkout.
Order by phone - call 01582 787377
Order from your local Carnoisseur Outlet - click here to find your nearest Outlet.
Fitting Service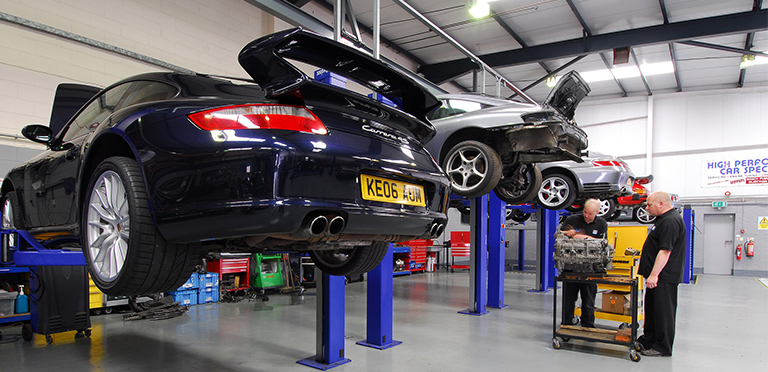 Remember, most of our Outlets offer a fitting service. If you would like a product fitting please contact your nearest Outlet directly.
Full details of the services each Outlet offers are shown on their page - click here to find your nearest Outlet.